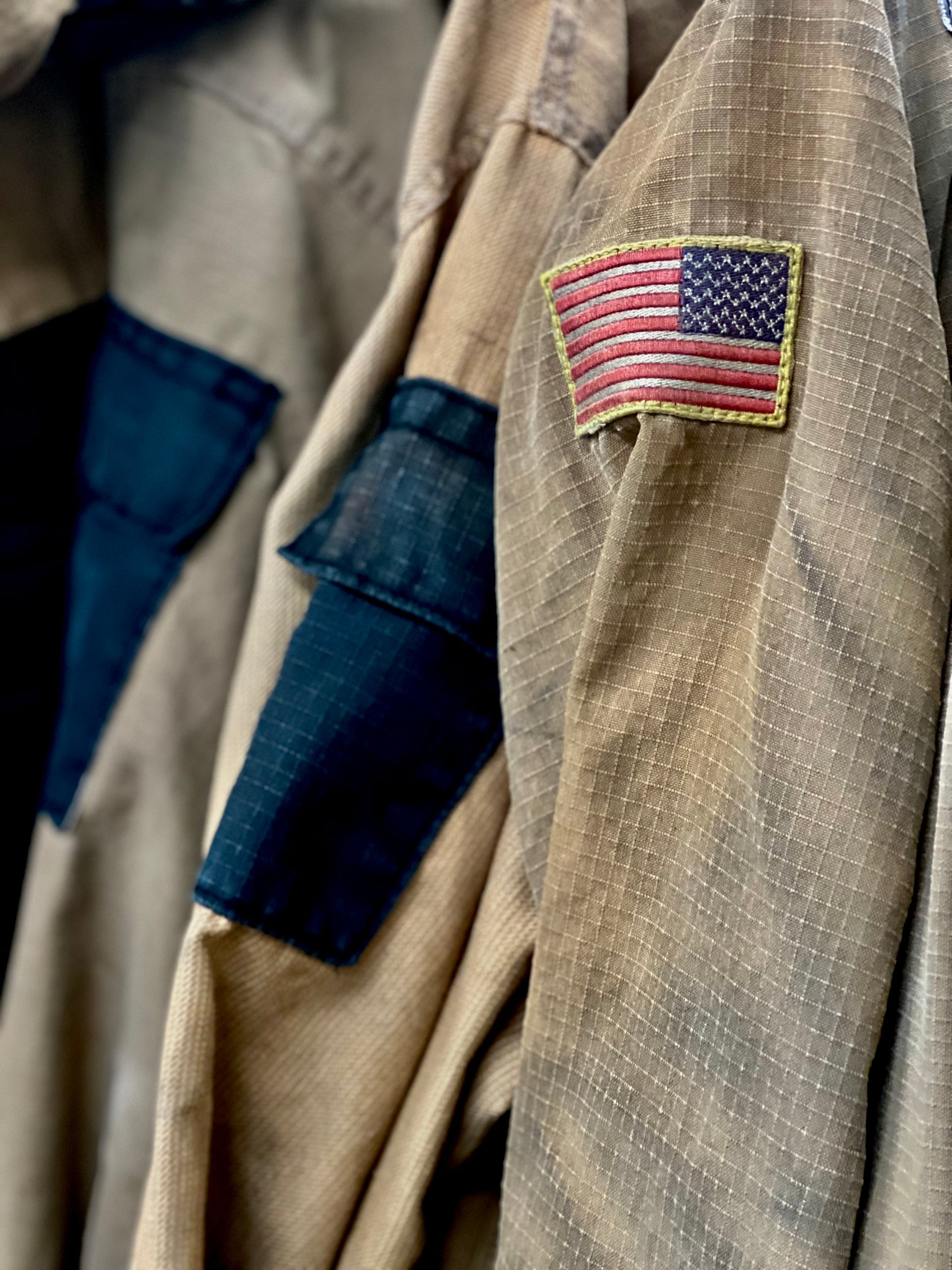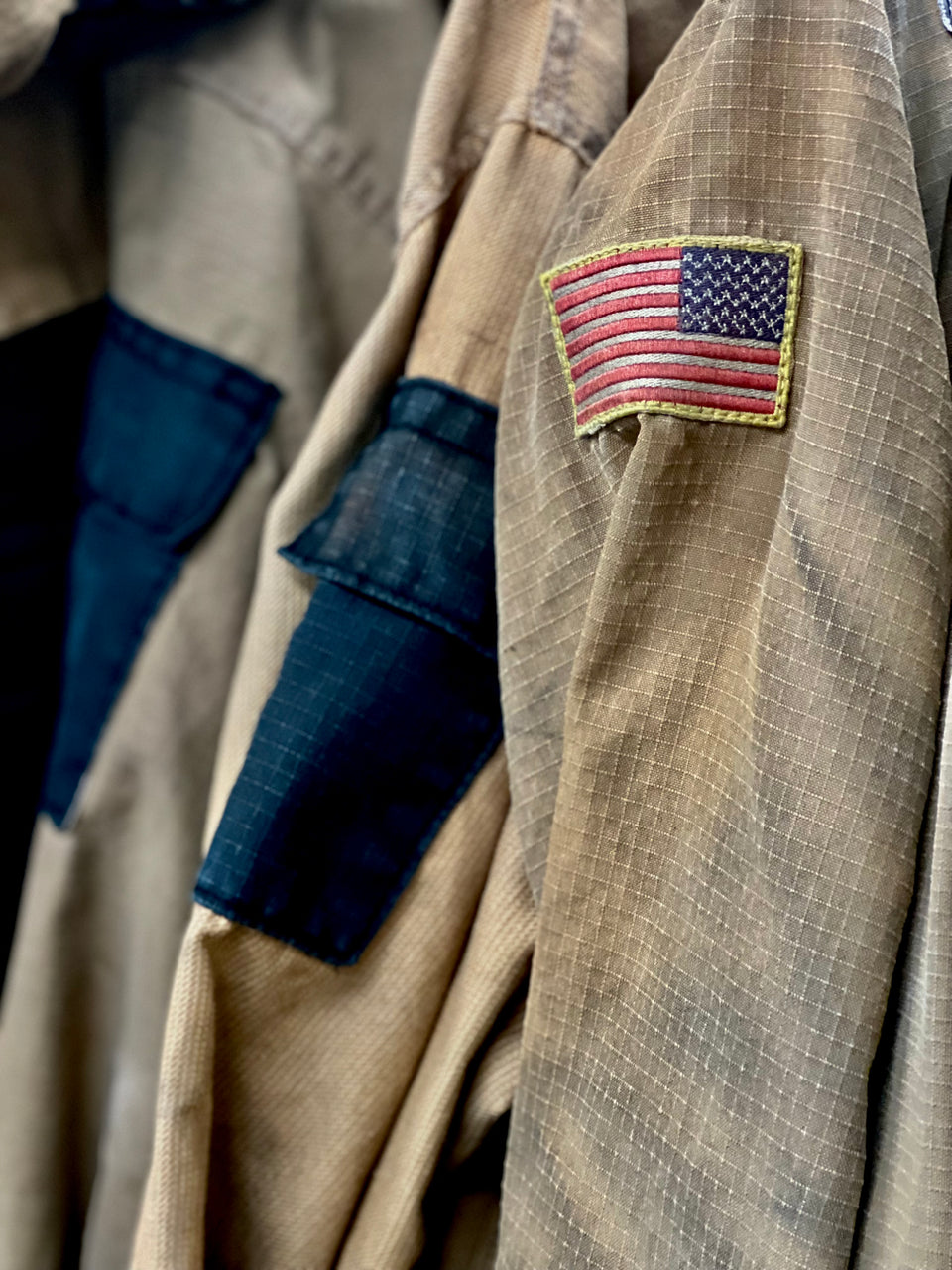 New Look, Same Fire Center
2022 has brought a lot of changes and our new website is one of them!
Enjoy the new easily to navigate firefighter apparel website! We offer all the major brands; if you can't find what you're looking for, don't hesitate to reach out to us by email for a quote!