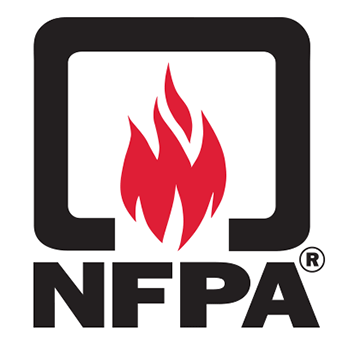 Maximum protection certified for Wildland Firefighting
Your safety is the #1 priority when fighting some of the most difficult fires in the world. The Missoula 2.1 meets all the requirements that a wildland boot needs and even more, exceeding the standards in every way. Offering ultimate protection in the most challenging environments.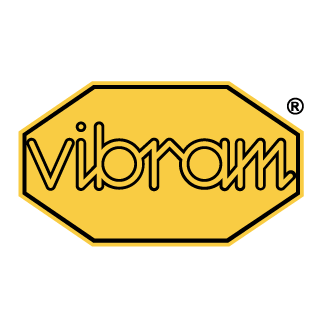 Enjoy peace of mind with a Vibram sole that is flame and heat resistant
The Missoula 2.1 Vibram anti-slip sole is newly designed to give you greater footholds on whatever terrain you may encounter. Built for hiking, the unique design of the heel offers strong footholds on even the most steep terrain. Built to HAIX's exacting standards, you never need to worry about sole delmaination. We even added a built in boot jack for easier boot removal after a long, hard day.
Keep yourself safe from downed powerlines with Electrical hazard resistance
Missoula 2.1 is independently certified to provide electrical hazard protection to 18kv because even in wildland firefighting , downed power lines can be hard to detect through smoke and vegetation. Missoula 2.1 offers that added level of protection.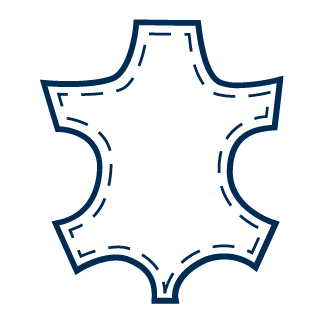 Rugged durability to prevent boot failure out on the line
Being a Wildland Firefighter requires mental and physical toughness to face some of the most challenging conditions, you need a boot that can match the challenges you face, that is as tough as you are. From top to bottom, Missoula 2.1 has the rugged durability for the job at hand. With a European bullhide upper featuring double ad triple stitched seams, this boot is built to last.