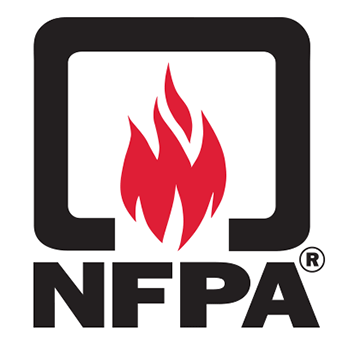 Maximum protection certified for structural firefighting
Your safety is priority. Fire Hunter Xtreme keeps you protected from the heat and flames, offers the highest level of sole puncture resistance, protects your toes and protects you from dangerous fluids you can be exposed to on the job. Our durable European bullhide leather not only offers more protection, it offers more stability (no more boot flop over) and long term durability.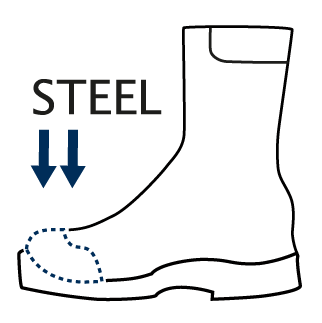 Protect your toes with our steel toe cap
The integrity of your feet, and especially your toes, is important. The Fire Hunter Xtreme's built in steel toe will offer maximum space in the toe box while keeping your toes protected to the highest safety requirements.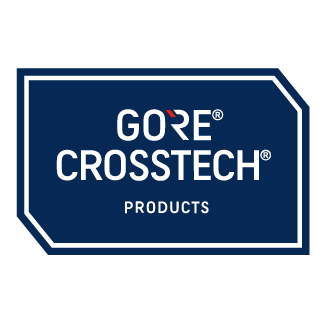 Keep yourself safe from dangerous fluids thanks to CROSSTECH® technology
Your job can expose you to dangerous situations. The CROSSTECH® technology in your Fire Hunter Xtreme's inner lining not only keeps your boot waterproof, it keeps you protected from potentially hazardous fluids like blood, body fluids and chemicals. Your feet stay dry, you stay safe.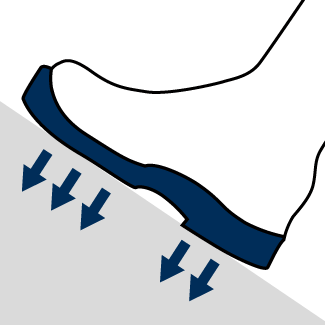 Stay on your feet with our durbably slip resistant sole
The Fire Hunter Xtreme sole has a long standing record of safety and durability. The Micro Soft Light foam injected into the sole of the Fire Hunter Xtreme offers optimal shock absorption while also insulating you from hot and cold temperature extremes. A well insulated steel puncture plate offers the highest level of protection from any nasty surprises. The slip resistant and highly heat resistant sole will keep you safe and secure all day, every day.