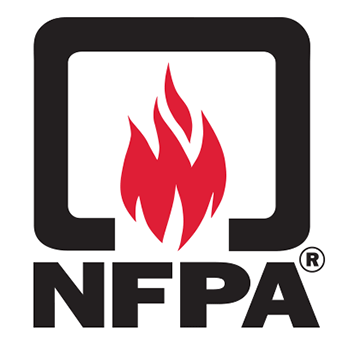 Maximum protection certified for EMS
Your health is priority. The Airpower R2 offers all-around protection for your feet, because it is puncture resistant, protects your toes, and protects you from some of the dangerous fluids you come in contact with on the job. It is a certified EMS boot ready for service.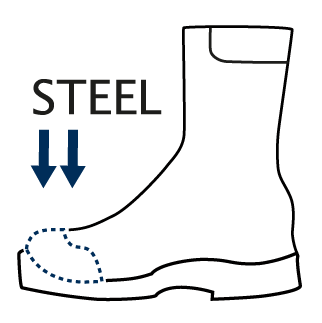 Protect your toes with our steel toe cap
When safety toe boots are a requirement, but so is a polishable toe, the Airpower R2 is the perfect choice. The built in steel toe will offer maximum space in the toe box while keeping your toes protected to the highest safety requirements. Polish the leather toe to meet even the strictest uniform requirement.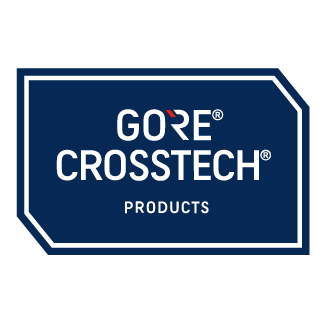 Keep yourself safe from dangerous fluids thanks to CROSSTECH® technology
Your job can expose you to dangerous situations. The CROSSTECH® technology in your Airpower R2's inner lining not only keeps your boot waterproof, it keeps you protected from potentially hazardous fluids like blood, body fluids and chemicals. Your feet stay dry, you stay safe.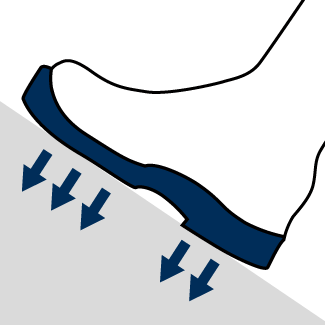 Keep your footing with HAIX® protective sole
With the Airpower R2 extremely slip resistant sole, you can walk and run with confidence. The integrated safety sole won't melt on hot pavement and won't disintegrate from oil, fuels and chemical exposures at accident scenes. As an added feature, the sole is EH rated as well.