Most Styles in Stock & Ready To Ship
Blauer Skull Cap (160)
Warmth without the bulk in this ultra-breathable skull cap. Rugged rib knit with bonded fleece technology provides comfort and serious protection from the elements. 
High-performance blend of 57% polyester, 28% worsted wool, and 15% low pill acrylic is comfortable, durable, and machine washable
Bonded fleece technology provides extra warmth while remaining breathable
Sleek profile for contemporary appearance
Rugged and warm rib knit
Color matched lycra hem and logo embroidery 
MOISTURE MANAGEMENT
Absorbs and Wicks Moisture Away from Skin for Quick Drying

BREATHABILITY
Fabric is Naturally Porous for Increased Air Flow and Body Vapor Release
WIND RESISTANT

Blocks Some Wind Permeation to Prevent Convective Heat Loss
MATERIAL
2-Layer Wool/Acrylic Blend with Stretch Polyester/Lycra Headband
WARMTH
Heat Factor Level II - Advanced Cold Weather Protection - Go Extreme with Additional Layering Systems
BLAUER WARRANTY
CARE
Dry clean or machine wash, cold water, tumble dry low. Do not bleach.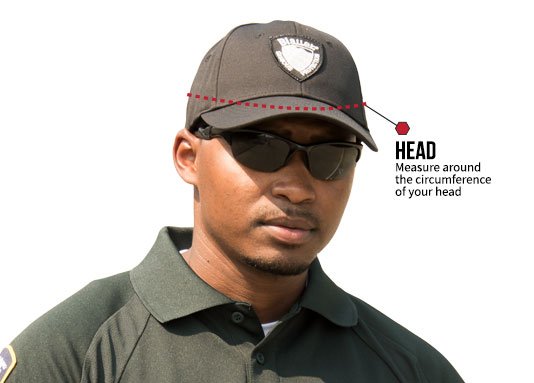 HEADWEAR
SIZE
SM
M
L
XL
2XL
3XL
Bubble Size
Small
Regular
Oversize
Capsize
6 ¾
7
7 ¼
7 ½
7 ¾
8
Head Circumference
22-22.5
22.75-23
23.25-23.75
24-24.75
25-25.5
25.75-26.5